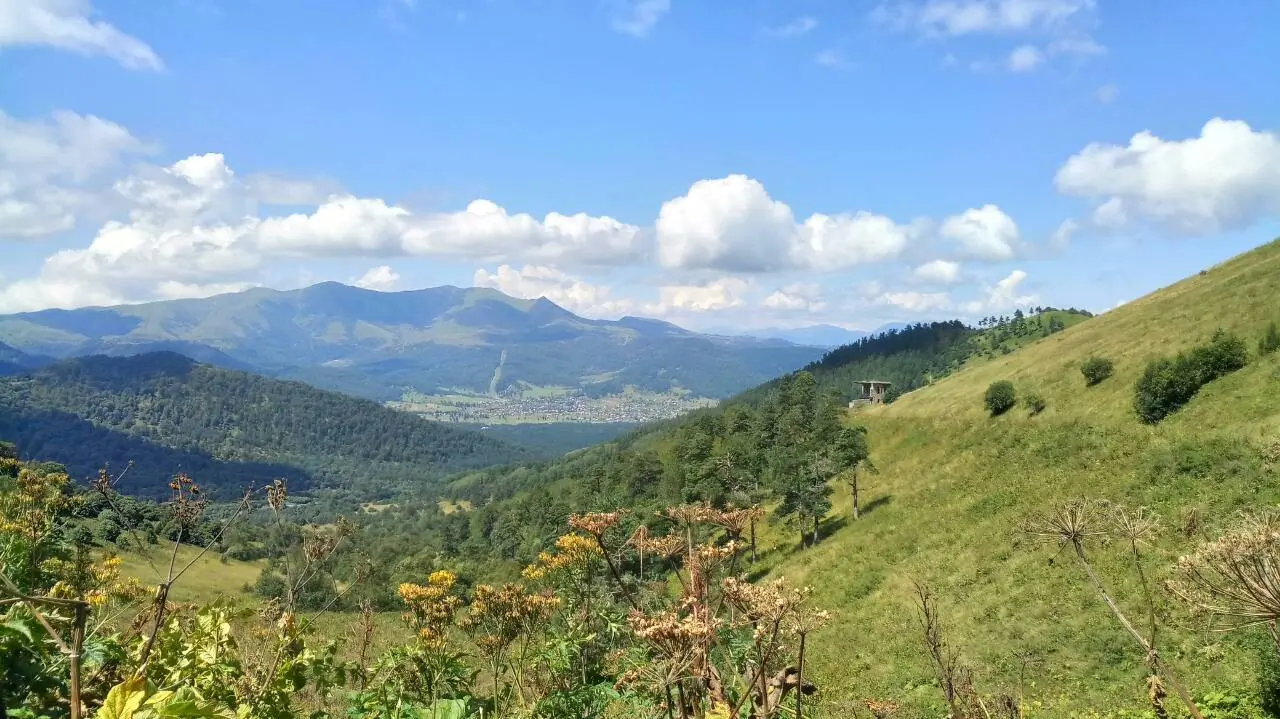 Many say, what if you did not rest in the mountains, you do not know, what is rest!
Just a few decades ago, in the village of Tsikhisjvari, as in many villages, life was in full swing. Both summer and winter the village was full of vacationers., from which regions people did not come to rest. Many came because of the climate, at the end of spring - in May, during the flowering period of pine and spruce. Everyone knows that during the pollination of conifers, very helpful walks, active walking in the forest, as for adults, as well as for children. Even two or three weeks, held in May in the village of Tsikhisjvari, facilitate the treatment of symptoms such as acute and chronic respiratory diseases - bronchial asthma, rhinitis, sinusitis, tonsillitis and other diseases. The natural intersection of 4 air currents of pure mountain air provides treatment for respiratory diseases and inactive forms of tuberculosis.
And that's not it! coniferous forest, has a calming effect, as for children, as well as for adults, fills them with positive emotions, helps psychiatric patients, especially people, not distinguished by the stability of the nervous system, prone to stress and neurosis. Walk through the coniferous forest - good oxygen therapy, fills the brain with oxygen, cures irritation and boredom. The village of Tsikhisjvari has sources of mineral waters of various chemical composition, mainly carbonic and weakly hydrogen sulfide, and hot hydrogen sulfide springs are located in the village Tsikhisdjvari .
But today - "What kind of tourism is there!" you ask and you will be right. Tour operators are developing so different destinations, that you can please everyone: seaside vacation, trips abroad, classic excursions, conquering mountain peaks, ski resorts, mineral springs, river rafting, rest in tents , and many other types of recreation. Rural recreation is one of the new trends in development., and he, by the way, interesting in many ways, contrary to speculation.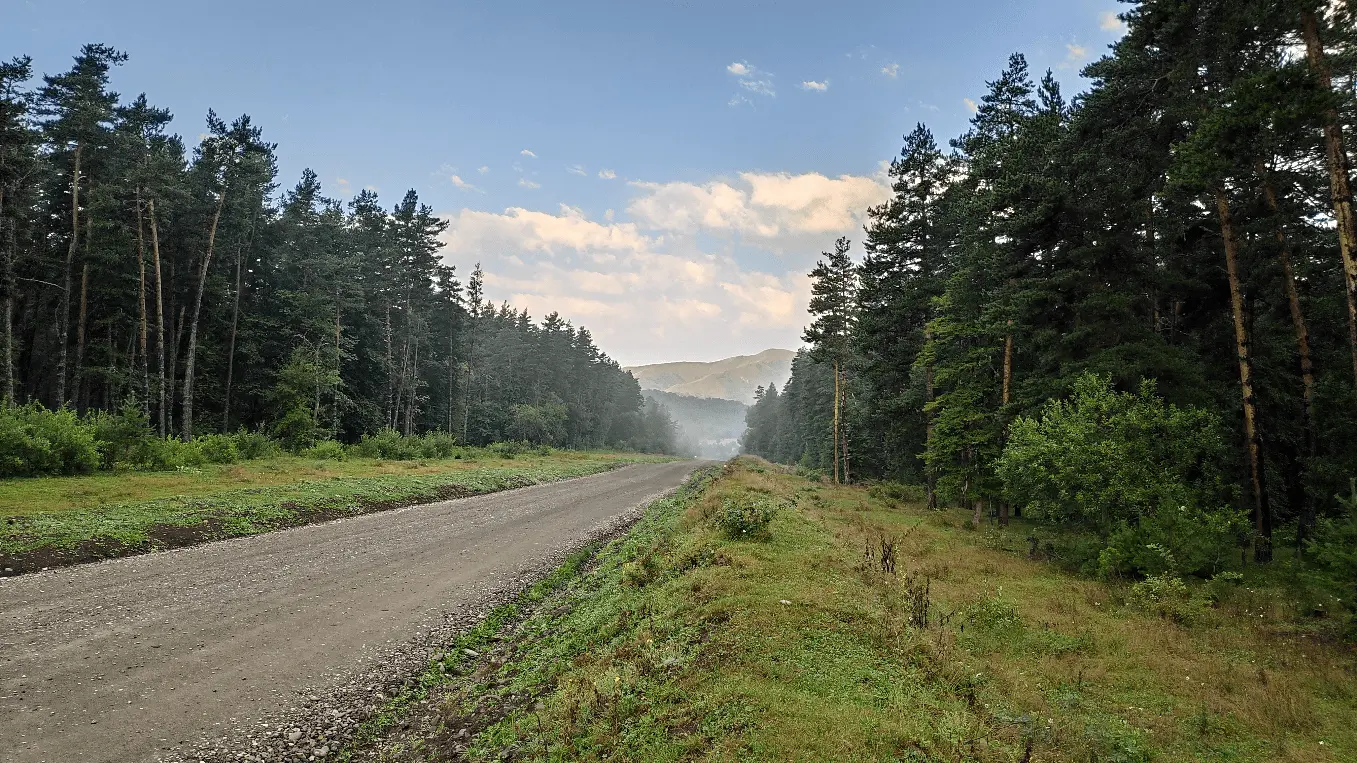 Highlighting a vacation in the countryside, as a separate type of green tourism, can be assumed, that many will react to this with misunderstanding, because for some it is a habitual way of life with all the advantages and disadvantages, and for others - a completely unusual form of recreation. But the fact remains unchanged, that recently the rest in the village is gaining popularity every day and finds more and more fans and connoisseurs of this type of recreation.
The explanation for this is very simple.: the same type of rest, to which we are so accustomed, over time ceases to deliver the desired pleasure, and a standard trip to the sea no longer surprises anyone. The scheduled daily routine in a sanatorium or hotel begins to bother you by the minute, and a desire for something unusual is born, and extraordinary. That is why such an unusual and at the same time simple type of tourism, like a holiday in the countryside, gaining momentum in popularity, developing according to the principle "everything ingenious is simple".
In our difficult times, when you don't have time for anything, except for work and the road to it from home and back, going out into nature is great. A modern resident of the metropolis needs to take a break from the crazy rhythm of the city. After all, several decades ago , there was no such thing , because the village in its most classical concept existed, lived, and almost every family had a connection with her. Today, the village has become a "lost paradise" for a city dweller. And it's hard to argue with that., because far from the bustle of the soul and body rest.
But other than rest, what do guests get in the village? They get acquainted with the traditions of the region and join them., see, How does the outback live?. Important, that the same trip to a camp site or a hotel by the sea is not the same as living in a village - where there is no involvement in the unhurried rhythm of life and the bustle of the city.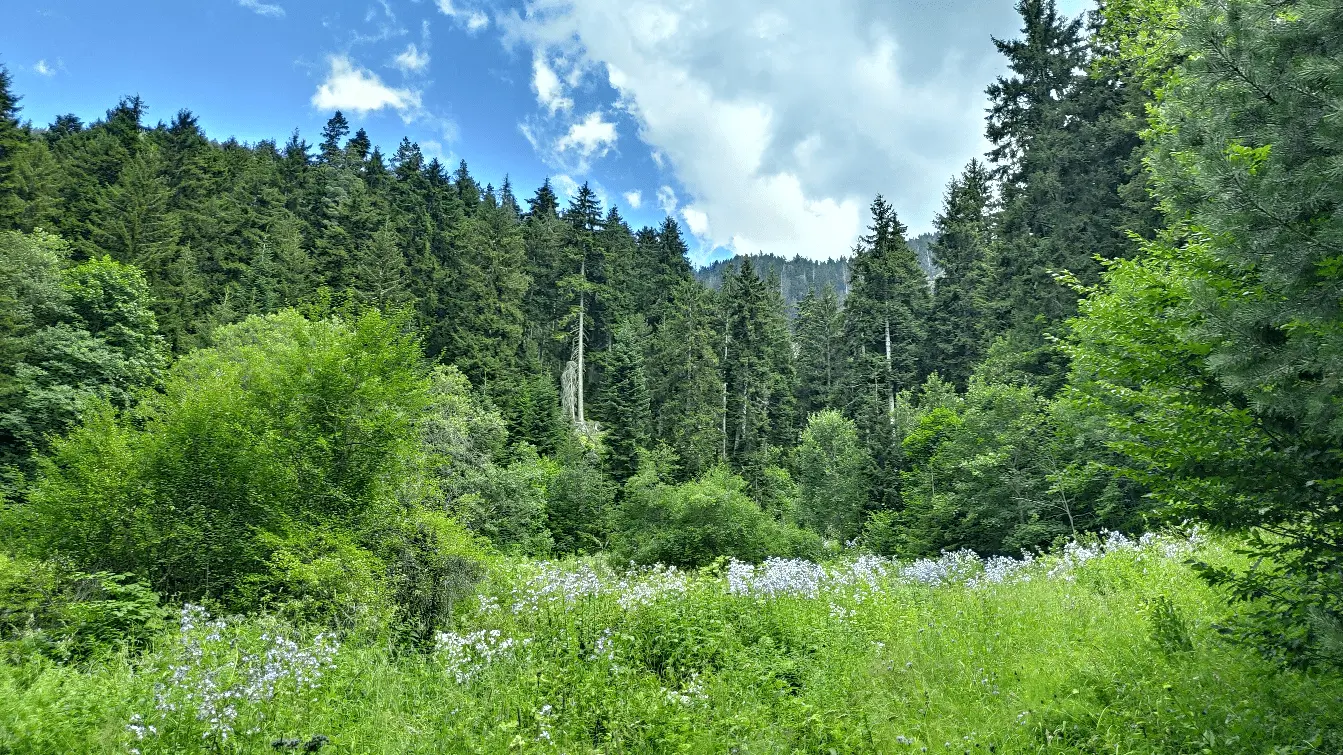 Summer is a great time to relax, especially outdoors. You can walk in city parks and squares, but it is best to go on vacation to the village for a few days. Escape from the bustle of the city, the noise of never-sleeping avenues and the smell of exhaust gases can be exactly in the village, where nothing will bother you, distract and get on your nerves.
Stay in nature, breathe fresh air, you can plunge into the world of tranquility and balance only in the village.
They say, You can fully relax and rejuvenate only in nature.. This is especially true for residents of metropolitan areas.: no matter how many walks in parks and reserves, you can't fully experience nature.. Therefore, city dwellers should try rural tourism at least once.: get into the car and move in search of adventure in a real village.
Village rest is peace and quiet in the fresh air. These are evenings under the incessant trills of crickets. These are breathtakingly beautiful views of nature.. It's walking in the woods . And inhale, breathe this air, who can't breathe. These are summer dawns, fast flashes fading at sunset. It's a starry sky (Have you ever seen the milky way and thousands of stars in a black velvet sky?) This is normal natural food and water.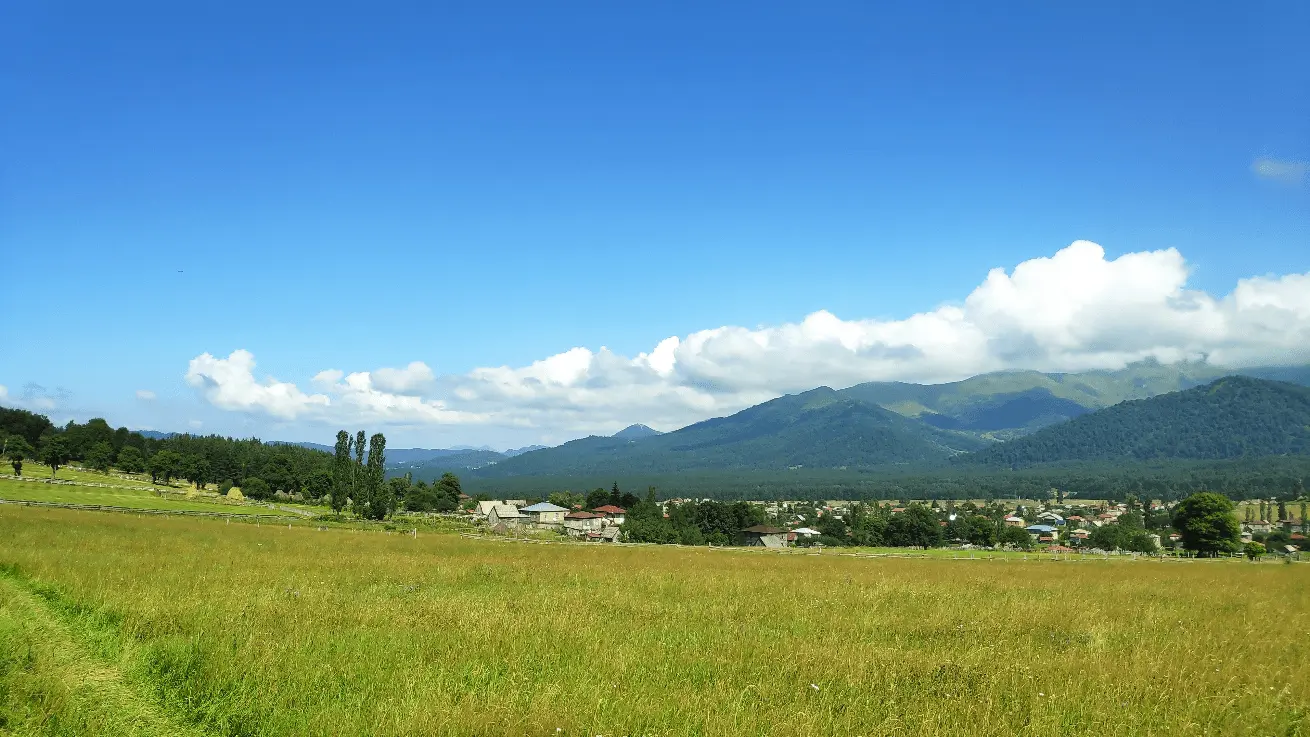 Smell, the aroma of herbs will intoxicate your head pleasantly. Ringing silence, buzzing bees, chirping grasshoppers - balm for the urban soul! Peace and tranquility will immerse you in a completely different world.! The world of pure, natural, created by mother nature!
It only seems at first glance, what is in the village without 3D cinemas, attractions, water parks, souvenir shops and other husks are very boring and there is absolutely nothing to do. Believe, this is not true. The week flies like one day. Many vacationers, visiting city guests will not want to leave.
Holidays in the countryside are fundamentally different from seaside resorts.. rural tourism: gives you the opportunity to enjoy the beauty of nature; allows you to take a break from the bustle of the city and the fast pace of life; And the main advantage is that it is much cheaper..
Summarizing the above. Why is rural tourism and recreation in the countryside becoming popular?? Because it's a vacation in the truest sense of the word.. Rest Our head, filled to the brim with daily information rubbish. Rest for the body, clogged with city smog and sitting in an armchair at the computer. Departure to a forest plantation outside the city for barbecue is also a vacation. Staying on crowded beaches chasing sunbeds, night discos and noisy bazaars - and this is a rest. Rest with a change of scenery - can also be counted as a rest, but it's not worth comparing with rest in the countryside.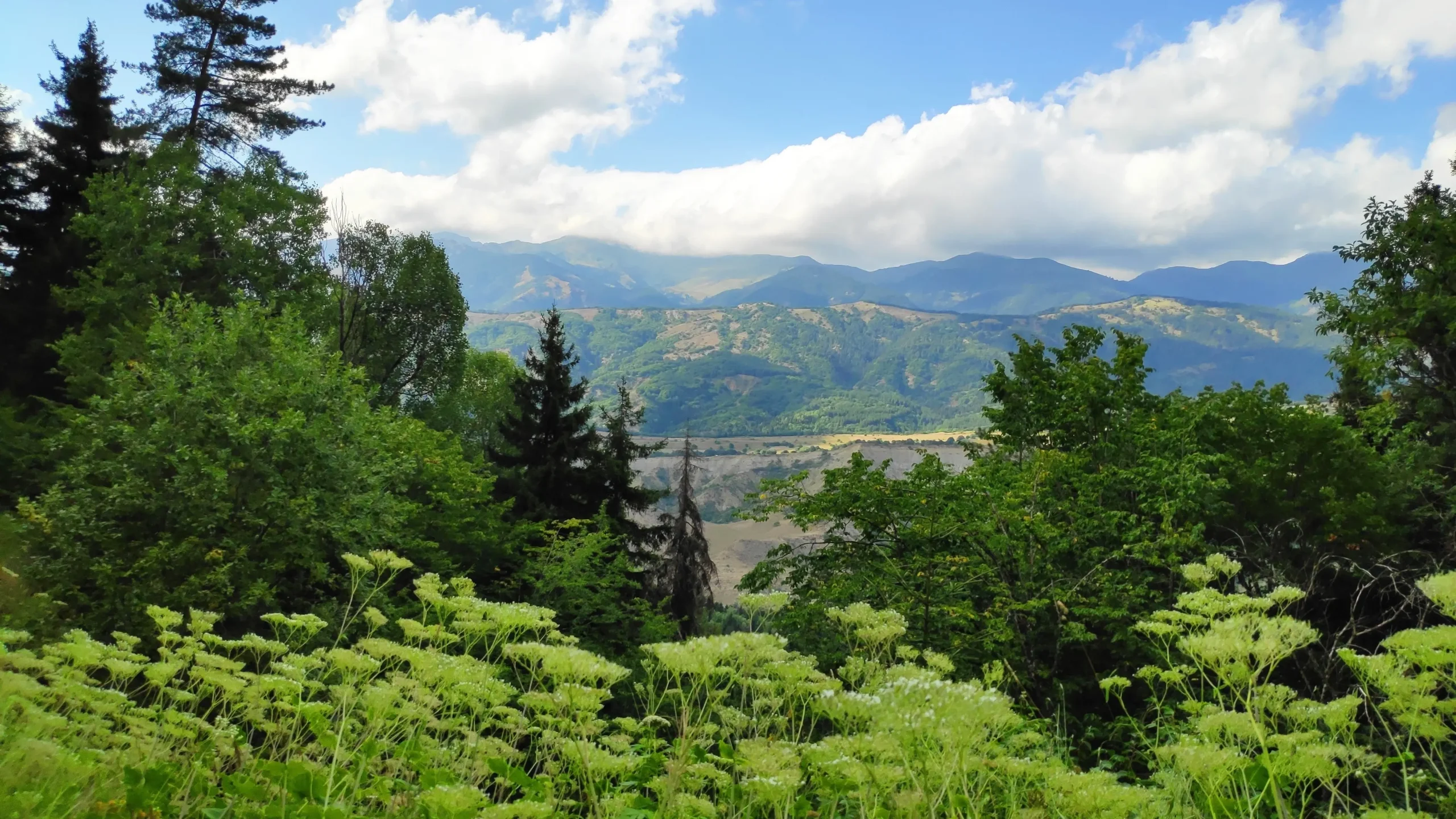 And the meaning of relaxation in a rustic setting, someone will ask?... and the meaning of rest in the countryside - it's far from supermarkets, parking lots, currency quotes, offices, traffic jams and more, so full of eyes in everyday life. Don't listen to the rumble of the freeway or the railroad.
It is hard to imagine, who in society would not like the idea of ​​rural tourism. For villagers, this is an additional income and an opportunity to improve their housing.. For local authorities and the region as a whole - the inflow of additional funds, infrastructure development, creation of new jobs. For the country as a whole - the possibility of developing tourism outside the cities, where there are no hotels, removal of contradictions between the city and the countryside. Well, for tourists - the possibility of an inexpensive vacation in an ecologically clean environment.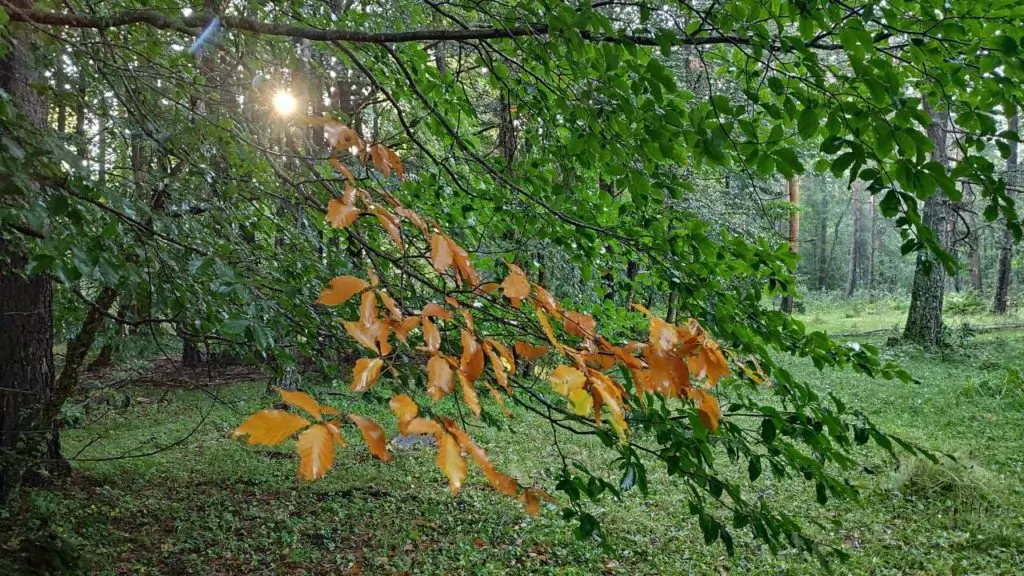 You know, what mission of rural tourism is very important? Not all villages live richly and well, on the contrary, the situation is deplorable in many. And coming there, renting, eg, accommodation with local residents, buying their products grown with love, you support them personally and the village as a whole. Cities are growing and developing very fast, standard of living is always higher, what can not always be said about the village. It's a pretty fragile world, but very natural and welcoming.
Primarily, planning a vacation, should be remembered, that everyone is different. Set up right away, that your friends and relatives, with whom you will rest together, will immediately offer a bunch of ideas about how, how to relax. Or vice versa - there will be no ideas at all, and an awkward situation, in which you will have to invent, what and how to organize. However, there is nothing fatal about it., and you can always come up with something original and convenient for everyone.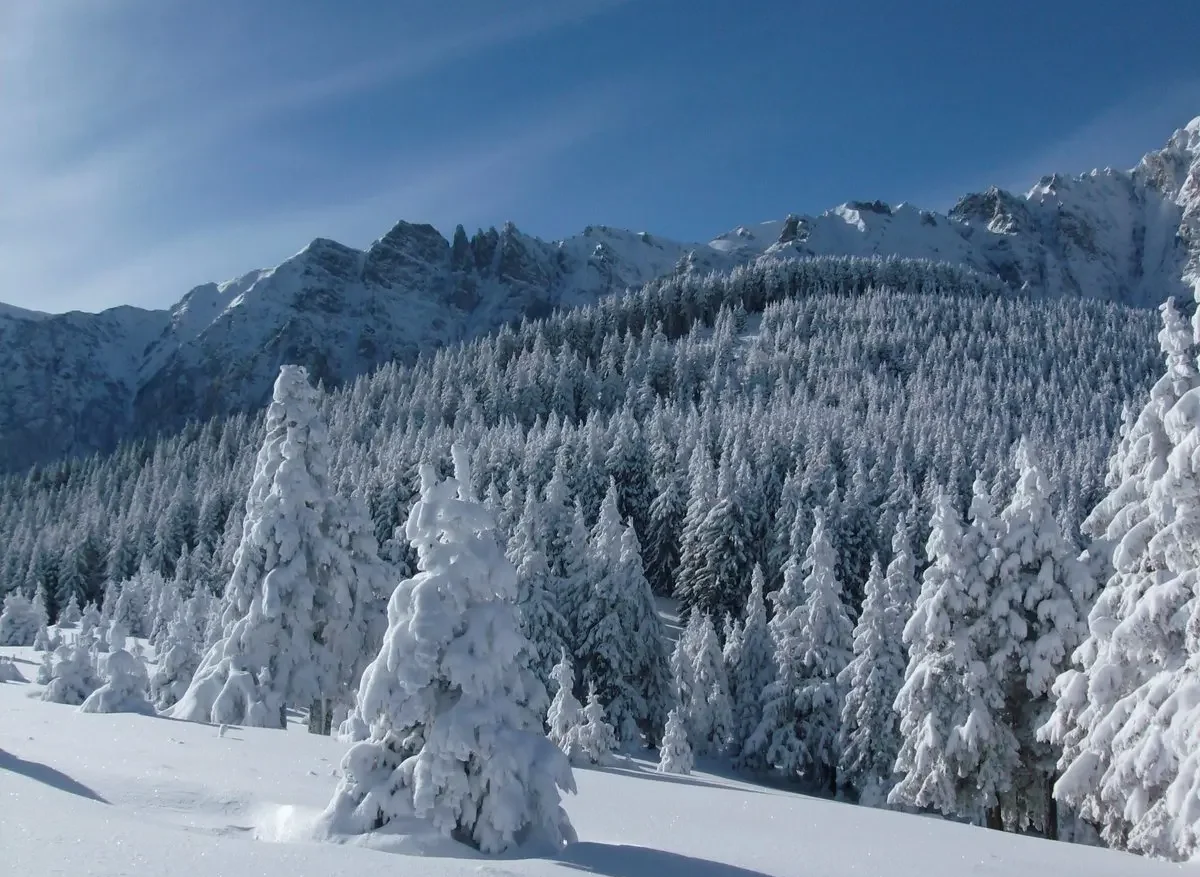 Calmness and regularity of rural life!
Fresh air, rural silence, home atmosphere, feeling close to nature! Here you can relax with the whole family!
You can pick berries in summer and autumn. In winter - skiing, and all this can be found in the village of Tsikhisjvari!
PS: Lacks only some organizational beginning, which would unite people and enable this wonderful idea to materialize.